So here I sit once again to write thoughts and convey to my head the things that go on up there that make me smile and dance! LOL I know that sounds funny but it's true. I don't really write this with the thought that it will reach the masses but instead that it will ring bells in my head and maybe, just maybe, it will ring a bell in someone else's head that needs it too!
IRONY….it comes in all types of forms….This one however, well it hit home like a fist to your gut! See these kids playing above? Well, remember them as you read this.
After six months of extreme personal development (MKMMA) I have stumbled onto the top irony of the worlds existence. As these kids in the picture would tell you if they could talk to us, they can't wait to be big like their dads and moms. They can't wait to drive, have money of their own, houses, cars, families. LOL….boy-o-boy thats what we all hear and have said.
In essence they want to hurry up and grow up!
We speed through childhood reaching for the things that we think make us more grown up and mature. We constantly reach for that, just beyond our reach. We fantasize about what it will be like to go to concerts, clubs, boating, etc. Never slowing down the entire time to realize what we have at our finger tips.
As children we have something special no one ever tells us about. Maybe its because no one ever told them. Maybe it's because most people never realize it. Maybe it's because it's just the order of how things are. We may never know….
Finally we are more grown up and we are so excited to get our first car, drive to our first dance, run our first errand for our parents. Things are moving, but for the child, not nearly fast enough!
Sadly we are moving further and further away from it all the time! BUT NO ONE IS TELLING US!!!!!
Finally we arrive at adulthood! The big 21!!!!! OMG we made it. We know it all and NO ONE can tell us nothing! LOL Thats probably the most accurate statement ever written. We are now living the adult life we so badly wanted.
Life continues and soon we find out that life isn't all we thought that it was. Some of us find out early, 20 – 30's. Others of us not so early. Those of us that find out there is something missing, something not right, something that should be different, we begin to look for it and find the missing piece.
Most people, by their 40's have decided that they had the wrong idea about life and what it is all about. So it begins! The quest! The quest to find the meaning to life and how to be closer to one's self as well as the source. Its a bumpy, long, hard road filled with people making promises to help you get there but only taking your money $$$ and leaving you more confused than ever!
The disappointment mounts and beats you down. You want it sooooo bad because by this point you know without a doubt that the answers are out there, you see people with the 'gift' that you seek. You watch them. You study some of them. Some of them are fronting and theres no real info to learn from them. Others are just too stingy to share, scared that if too many know the truth, the real truth that they will loose something! This is the road you can expect to travel. I speak from experience. I have been on the hunt for many years. I have come close once or twice to stumbling upon the truth and bliss I sought. Then for whatever reason it was pulled away from me. Could it be me? Could it be I wasn't ready? I would concur that I was not in a place to be responsible enough for the knowledge that I sought.
Many people spend the rest of their lives trying to get back to where they were as kids. Their whole LIVES! See kids are so close to the source, so connected, so open, so influenced by the realness from which they came…..only to want to hurry up and grow up! Thats Irony for sure if I have ever witnessed it in my life!
Then, oh yes…..then there are a few of us that never give up, never stop researching, never let go of that feeling that there is a better, more enlightened life. A life where you are able to reassign feelings to emotions and words, a life where you are able to guide the happenings in your life, a life where you can materialize the things that you desire and know are yours, a life of BLISS close to the source and your real self!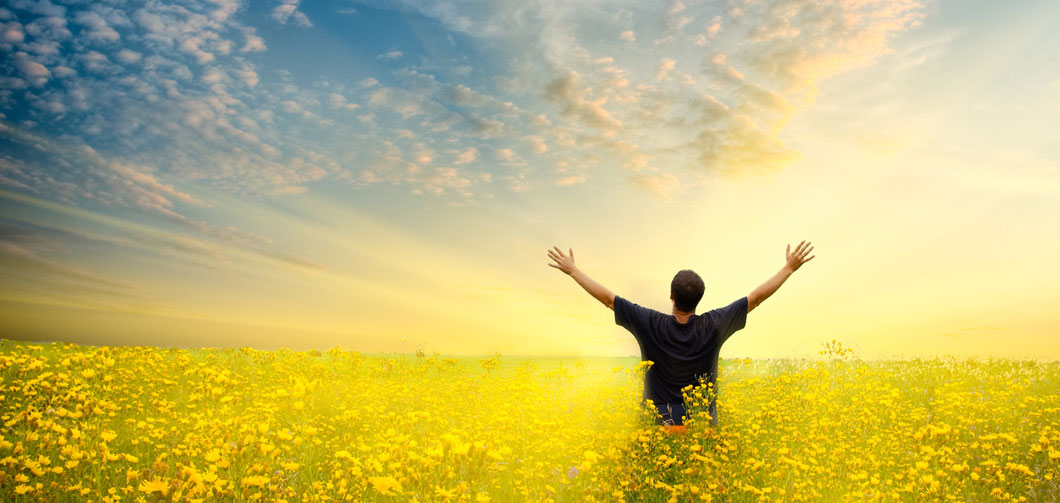 So does that mean that you find this and then you are done? LOL ……Oh no! It means that when you find it, well honestly you have only just begun!
I have been blessed to have found it! I stumbled upon it through a business that I am with. I was aware that I was still in need of finding the dots to connect but was not actively looking for it at that moment in my life. Funny thing is when it was presented to me, the opportunity that is, I almost missed it! There was a requirement of being in class every SUNDAY for several hours…..for six months! Now I had a struggle. I set Sundays aside for family time and recharge. How was I gonna commit to this? How was I gonna get this personal development and balance my life? …….. I just took the first step! Everything else fell into place.
I filled out the application, and submitted it for consideration of scholarship. I held my breathe until I was sent an acceptance confirmation. I was accepted!!! The journey began!
The road on this journey has been anything but straight, it has been anything but easy, it has been anything but non life altering! There have been times when I have wept, I have gotten mad, I have rejoiced, I have laughed and I have shared! Most of all I let my guard down and truly absorbed this great knowledge.
What I found is that through the guidance of the MKMMA Team I too could accomplish all I desired to and that it was in me all the time! Now I bet you thought I was gonna give ya the gold egg huh?
Well I am….Are you ready? Have you got something to write it down with? ……Go ahead go get a pen and paper……… Would it be ok if I share with you what you have been looking for?…….
Well here ya go! The big moment you have all been waiting for!!! …………….
You simply must apply to be in the next course of Master Key Master Mind Alliance with Mark J! You will not regret it, I promise, and it will change your life without question! You owe it to yourself if you have been chasing the answers for any amount of time at all. Whether you are at the beginning of your journey or you are rounding the corner of many years of searching, it will without fail change your life F O R E V E R!!!!!!
The journey has just begun! I am so humbled to be on it with a group of awesome like minded people.
Rejoice in the journey, I always keep my promises!
Kris Hanks
P.S. If you got anything from this, please share with those you love! Thank you!